Today I saw 8 properties, since I don't plan to buy any, I am here are my thoughts on them, to build my real estate creative
muscle.
Refer to Paul Fosh Auctions site and the catolgue for info: http://www.paulfoshauctions.com/documents/catalogue_106.pdf
87 Porcher Avenue, Glyncoch, Pontypridd CF37 3DD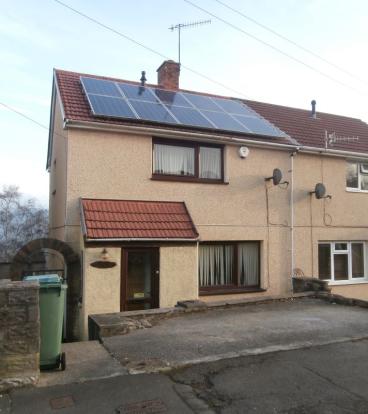 This property needed a lot of work, the guide price of £32k was a bit over what it is worth.  The solar on the roof has a 25 year lease until 2024, so could be an issue with bank mortgage having a charge over the building.
There is structural damage in the sun room at the back.  Has a walk score of just 28, very car dependant.  Google maps and the GPS had the street direction one way, the other way (reported to Google).
http://www.rightmove.co.uk/property-for-sale/property-58264987.html
2. 4 Commercial Street, Mountain Ash CF45 3PS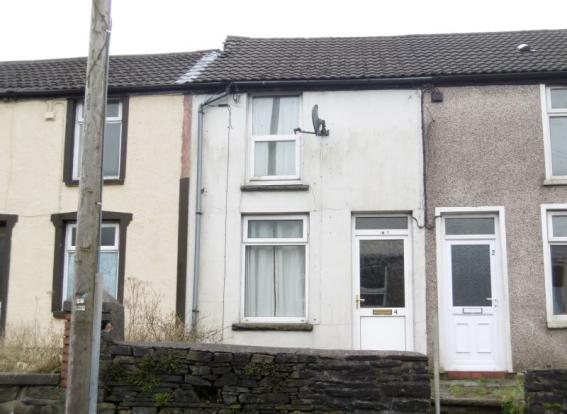 This property says 1 bedroom in description, needed a lot of work, the smell was terrible.  Looked structurally sound, and I believe the 2nd room upstairs could be converted to a small bedroom with some work.
A lot of mould damp and damage.
Very close to town centre, had a high walk score of 64 (for this area) and good access to train stations.
http://www.rightmove.co.uk/house-prices/detailMatching.html?prop=58265701&sale=33121392&country=england
3. 87 Cardiff Road, Aberdare CF44 6TR

We couldn't go into this apartment as the tenants would not allow.  Bad tenants, the back garden was full of rubbish bags, would be a terrible purchase.  Don't buy unless you ready for legal battle with a bad tenant.
http://www.rightmove.co.uk/house-prices/detailMatching.html?prop=25974041&sale=33094845&country=england
4. Bethel House, Merthyr Road, Hirwaun, Aberdare CF44 9PB

This place is huge, in comparison to other properties I have seen in Wales.  They started building a 2nd residence in their garage, but this place could be split into 3-4 large house like apartments easily.  There are 3 living areas, several bathrooms and several big spaces.
http://www.rightmove.co.uk/property-for-sale/property-57613645.html
5. 13 Newcastle Street, Merthyr Tydfil CF47 0BH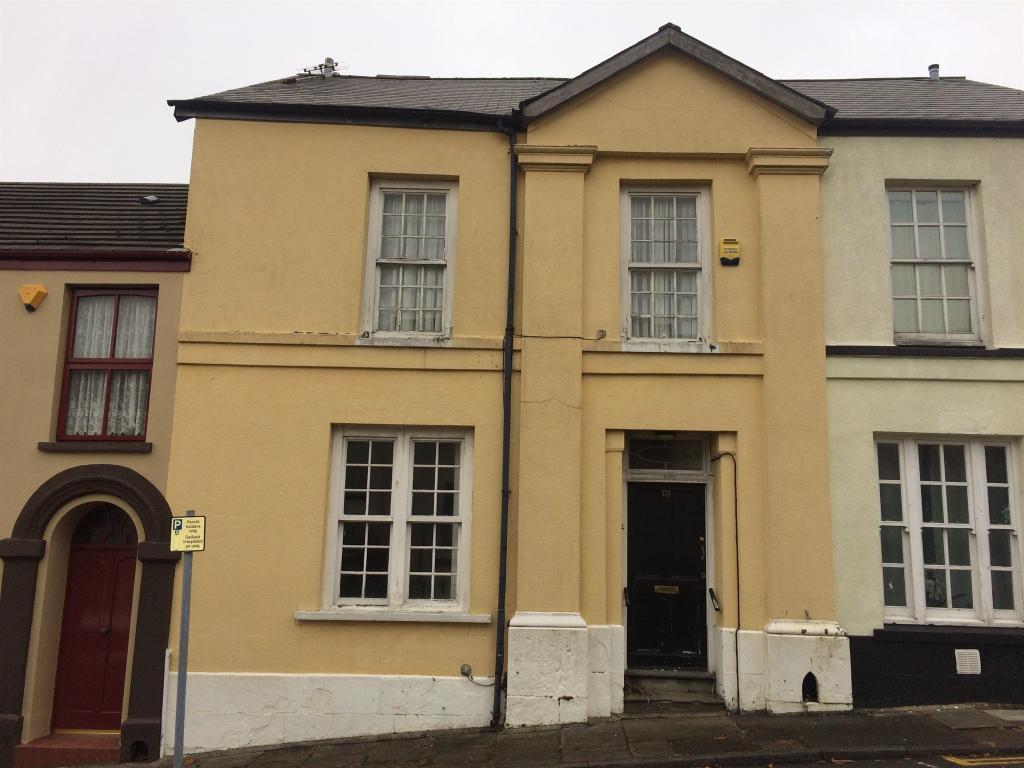 This property had some damaged windows and water damage, there is a problem at the front with water management.  There is also some back garden access problems that would require sorting out with the neighbour, who was vocal on the viewing.
Their is a huge bathroom, which I would move to the smallest bedroom, and turn into a bedroom, maybe with a new door to access the back garden if the access way was a huge problem.  Reviewed the legals, could not see clearly demarcated plans of rights of way or anything.  A bit difficult.  Probably needs about £10k of work, depending on the water damage at the front.
Very close to village, access ways and transport, a great location.  Walk score of 80!
http://www.rightmove.co.uk/house-prices/detailMatching.html?prop=63138290&sale=33147789&country=england
6. 1 Forest Road, Treharris CF46 5HG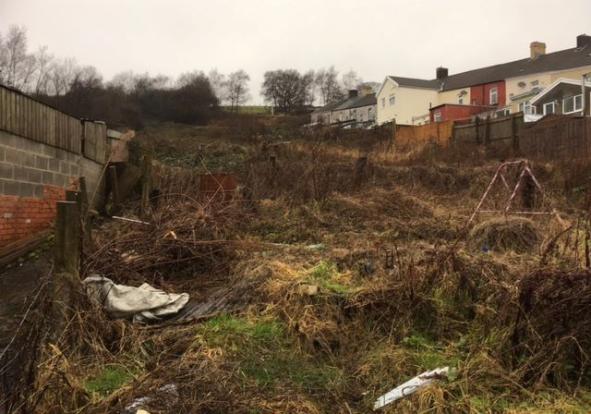 This property has great development potential.  You would need to knock down the house and get rid of the KnotWeed, but then just get planning approval for 10 terrace houses, like next door, and sell, likely double your money in 1-2 years.
Close to schools, relatively close to town.  Good development opportunity.
http://www.rightmove.co.uk/property-for-sale/property-58265269.html
7. Community Service Centre, 2a Lewis Street, Cardiff CF11 6JZ
This building is in the heart of Cardiff.  Another great opportunity to develop the land.  There is a 2 year lease on the land, would be a good return on holding costs, while you get planning approval for a multi storey apartment or student accom building.  Sell with planning after 2 years of lease is up.
Sad that the Government are selling this building that is doing a lot of good in the community, silly, as they will have to relocated a great community service somewhere else.
8. 26 Connaught Road, Cardiff CF24 3PU

This is an interesting one.  5 small flats with varying teants.  The street is trashy, poorly looked after, although only 2 blocks away from one of the nicest streets in Cardiff, go figure.
Is a great location.  The front apartment needs a whole new floor and heaps of rubbish removed.  Appears to be a major damp problem in the basement, causing the problems in flat 1.  Probably easy to fix, hard to say.  Most tenants where home at 4pm on a Tuesday, so that was interesting to see, not sure what they do…
==== Some I didn't see ====
Lot 38
Former Briery Hill Primary School, Woodside Cresc, Ebbw Vale NP23 6D
This is 3.13 acres of prime land, an old primary school that could easily be converted to housing, getting planning would be the way to go with this one, then sell again to a builder/ developer.
Currently owned by the local council, so finding appropriate advice quickly on this one would be necessary if you wanted to act quickly to buy, is quite an interesting opportunity.